The Pier hotel in Rhyl has an excellent small team who ensure that your stay will be above and beyond your expectations.
The 1875 Victorian building is well looked after our by house keepers to a very high standard, you only need to read our guest reviews to put your mind at rest.
We are also proud to announce that we have won the Business of the Year at the recent Rhyl Mayor's Gala Awards, we would like to thank everyone involved in the awards.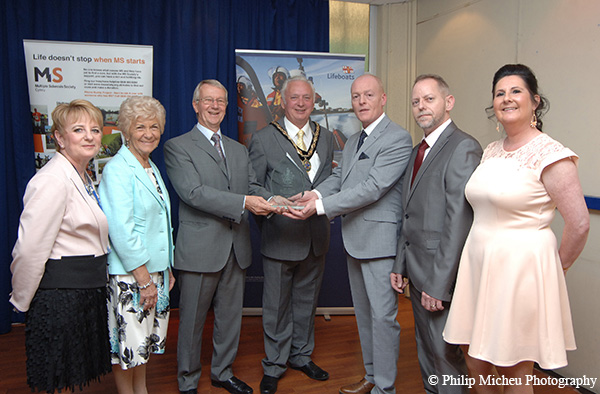 The Pier Hotel is directly opposite the beach and Rhyl Events Arena, parking is available on the main promenade and is pay and display from 8am to 6pm and Free overnight (More details on parking please visit here for the West/East Parade Parking page). The Pier Hotel in Rhyl adopted an Adult Only policy, as our core business is that of accommodating guests that are visiting on business and many work on shift patterns, nights and early morning including touring theatre cast and crews at the Pavilion Theatre in Rhyl. The Pier offer discounted rates for corporate and contractors rates especially on long lay overs.
The Pier Hotel Ltd
23 East Parade,
Rhyl, Denbighshire.
LL18 3AL
T: 01745 350280
F: 01745 336311
T: 07980 009879
V.A.T Number: 840411369
Company Registered in England and WalesNo: 5710741
Reg Office: 26 Mostyn Avenue,
Craig-y-Don, Llandudno, Conwy.