Awards, Achievements and Special Hotel Offers
Over the years that the Pier Hotel has been going we have been granted some great awards and achievements, here on the website we would like to share with you the few that we have been honoured with. This page is also the place that we will list those Special Offers that will make you stay in our North Wales Hotel even more wonderful.
Trip Advisor Certificate of Excellence 2016
We are very honoured to have received this year's Certificate of Excellence award from Trip Advisor.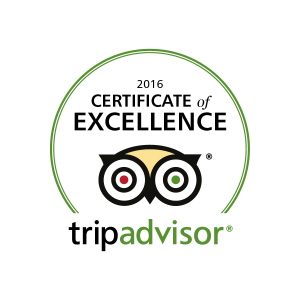 Trip Advisor Travellers Choice Award
Not only did we win in 2015, where we came 24th, but we are also very pleased to announce that we have won again this year and have been ranked 8th in the UK, a massive thank you to everyone who uses Trip Advisor to leave us some wonderful reviews, it's you that has helped us with this fantastic award.
Simply The Guest Awards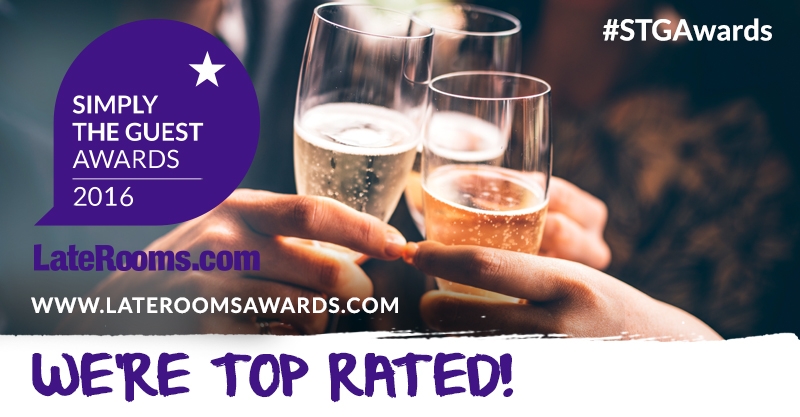 Trivago Award
Last year, we were honoured to be listed number 7 in the Top 20 Hotels in Wales.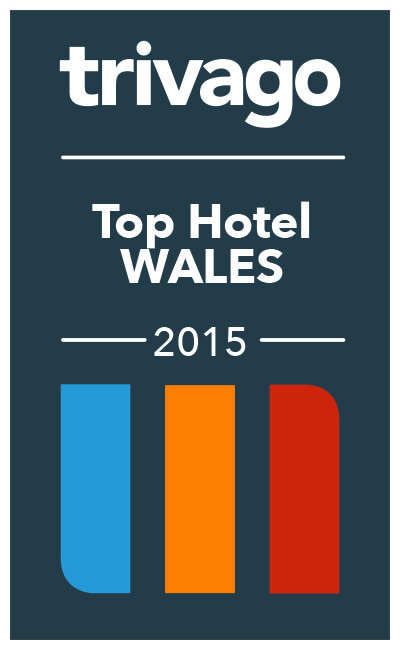 Business of the Year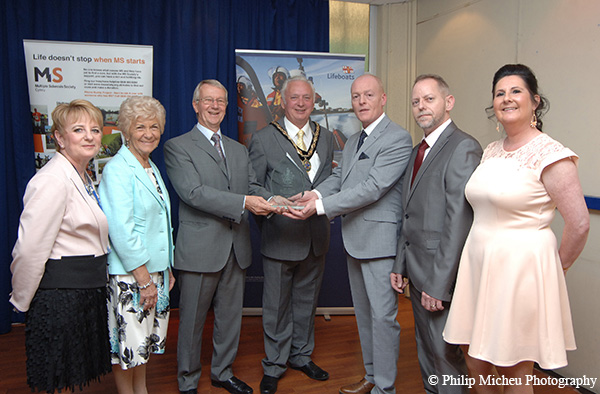 Awarded to us at the Rhyl Mayor's Gala Awards.
In The Press
Hotel Special Offers
Keep your eyes peeled here for any offers that we will be announcing soon, don't forget you can also follow us on Twitter and on Facebook for updates and more.